---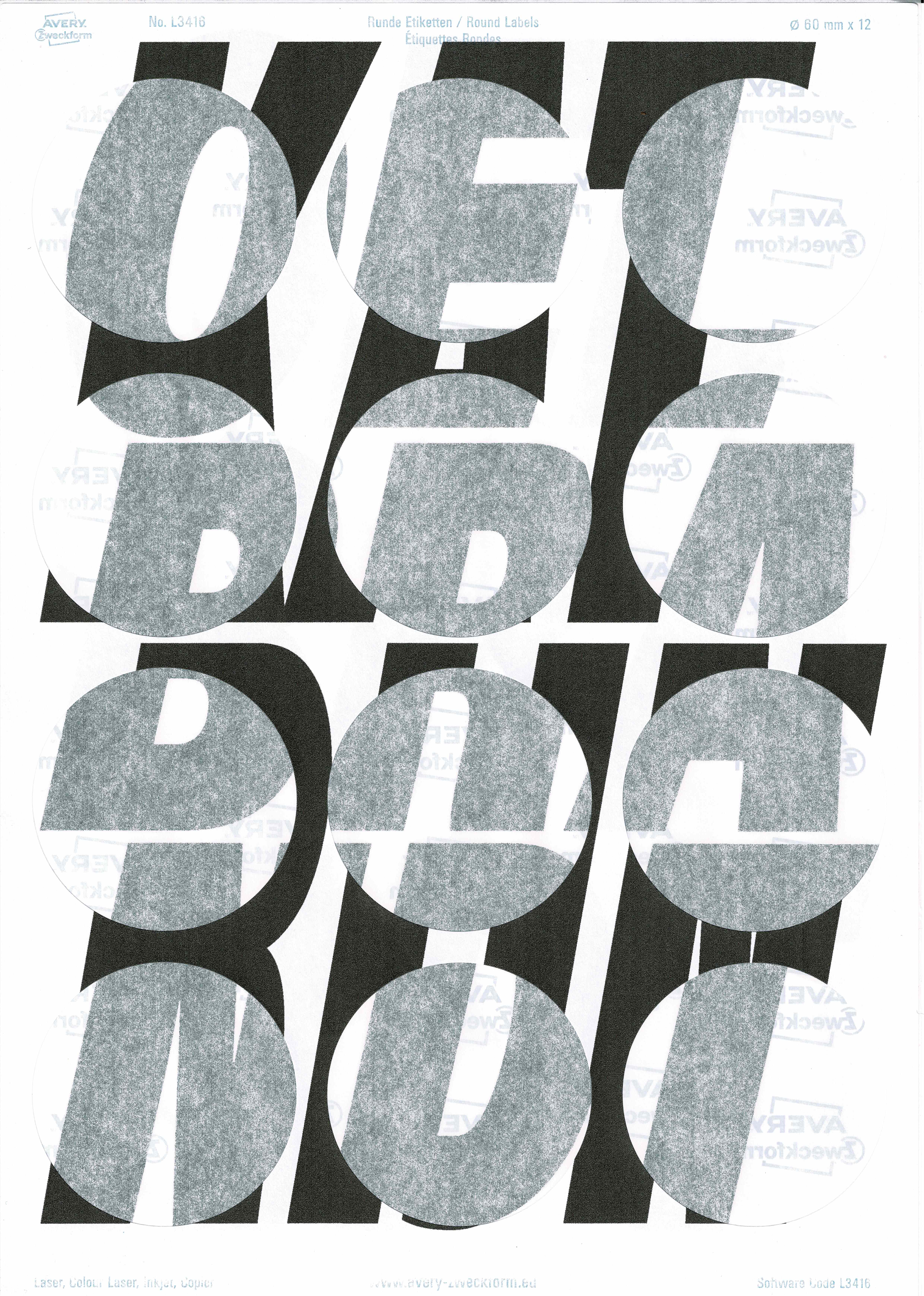 ---
Z33, Hasselt — Illustrations/visuals for the exhibition 'In The Eye of the Storm' at z33.



More info
---
---
Projectvierennegentig, Ostend —
Logo design and website for Projectvierennegentig. They focus on long-term workshops, projects, temporary art studios, exhibitions and performances to enable an own artistic practice and identity.

More info

2021

---
Cola, Deep in View

— LP album art and single cover design for the debut album of Cola.
More info
2022

---
GEAR, Los Angeles — Logo design for GEAR. They focus on dance and house music.
2023

---
Design Regio Kortrijk, Kortrijk — Together with graphic designer Corbin Mahieu, I made the latest publication for Designers in Residence Kortrijk. A research program that invites designers from all over the world to Kortrijk. This year we made 6 posters explaining their research on outdoor cabinets reconnecting urban inhabitants with their natural environment. The posters are folded and collected in a unique folder, resembling the metal cabinets they made.
More info
2022
---
Tate Modern x It's Nice That —
Visual for the article about the Sophie Taeuber-Arp exhibition at Tate Modern
2021

---
An infinite research of organic forms and tactility that has emerged over the years
More info
2019 - 2023

---
Calendar for Armania, May — Together with 17 designers and a printing company, we created a calendar for 2021. Wanting to get the year off to a good start by donating all profits to a good cause. Each month is unique, they are each made by a different designer and they consist of a different paper type.
More info
2021

---
Annual report for LUCA School of Arts, Ghent — Together with graphic designers Stef Pauwels, Piero Belderbos and Javier Indesteege

More info
2018-2019

---
1 + 1 = ÉÉN, masterproject — Starting from a search for a shared identity for my twin sister and myself, I am getting closer to the ultimate goal of the project: creating a new shared image using a new design method. Everything is fused into a publication that contains a wide range of images built up withing the process. This publication serves at the same time as a toolbox to share my invented design method with others. The idea of combining layers is imortant in my process. Identities, images, people. Translated as '1+1= ONE', which means bringing things together and creating something new.
More info
2019-2020

---
Business card and
website
for copywriter Elias Albrecht
2022

---
Pilar, Brussels — Visuals for
PILAR ASAP IV: The Echo Edition during my internship at the studio of Corbin Mahieu and Lennart Vanden Bossche
More info
2021

---
Luca School of Arts, Ghent — Studentproject '250 + 16' that translates a search for a system to organize 250 different objects and link them to a predetermined text about 16 gods and their attributes. My solution was to use industrial sticker sheets where each sticker is numbered and can be collected on a created grid. During this project I discovered sticker sheets as new design medium and was triggered to explore their possibilities.
More info
2017-2018

---
---
BUNGA BUNGA IV,
The House Party festival
—
Visuals
designed for the set of Emily Jeanne. Streamed live during 'BUNGA BUNGA IV - The House Party festival'. An initiative organized by Denderland x pxlmad in times of covid-19.
The concept and music inspired me to create a series of pulsating, organic visuals.
2020

---